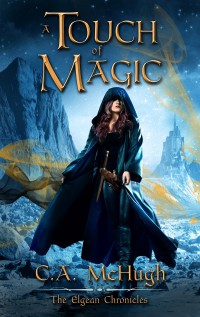 Book 0.5 of the Elgean Chronicles
This collection of short stories takes place before The Tears of Elios and answers some of the questions readers have posed.
What really happened that night Nyelle was transformed?
Why were shapeshifters hunted to near extinction?
How did Kira meet Master Tyrrus?
And what happened to Kira and Galen when the book ended?
It contains a deleted scene, two brand new stories, and an epilogue to The Tears of Elios.
Available at iBooks, Google Play, Barnes and Noble, Amazon, and Kobo