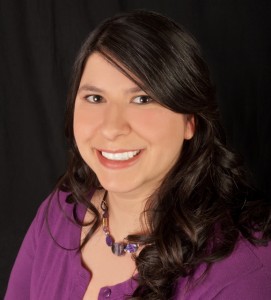 Crista McHugh is a NEW YORK TIMES and USA TODAY BESTSELLING author of fantasy and romance with heroines who are smart, sexy, and anything but ordinary. She also writes fantasy with a little less kissing and bit more action (outside the bedroom) as C. A. McHugh.
Growing up in small town Alabama, Crista relied on story-telling as a natural way for her to pass the time and keep her two younger sisters entertained.
She currently lives in the Tesla-filled suburbs of Seattle with her husband and two children, maintaining her alter ego of mild-mannered physician on the occassional weekend.
Just for laughs, here are some of the jobs she's had in the past to pay the bills: barista, bartender, sommelier, stagehand, actress, morgue attendant, and autopsy assistant.
And she's also a recovering LARPer. (She blames it on her crazy college days)
Find Crista online at:
Twitter: http://twitter.com/#!/crista_mchugh
Facebook: http://www.facebook.com/CristaMcHugh
Photo by Bella Photography