Hello, and welcome to the website of Crista McHugh, NY Times and USA Today Bestselling Author of Fantasy, Romance, and Young Adult Fiction.
I'd love to hear from you. Please use the contact form to email me with any questions or comments that you may have. If you want to be the first to know about upcoming releases and special sales, be sure to sign up for one (or all) of my newsletters. I love hearing from readers, and I'm pretty chatty on Twitter (not so much on Facebook). And if you want to know about my new releases without the newlsetter, please follow me on Amazon, Bookbub, or Goodreads.
Current Release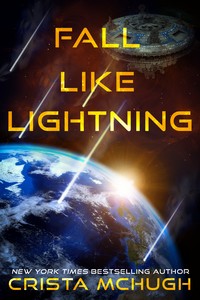 Five young women control the fate of humanity's expansion into space.
A FREE serial on Wattpad, updated every Friday
To get the latest chapter a day before it's posted on Wattpad, please sign up for my Young Adult Newsletter.
Latest Novel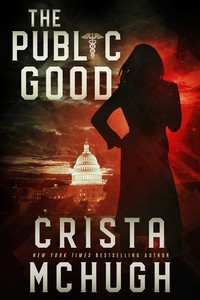 Get it on Amazon