Hello, and welcome to the website of Crista McHugh, Award-Winning Author of Fantasy and Romance.
I'd love to hear from you. Please use the contact form to email me with any questions or comments that you may have. If you want to be the first to know about upcoming releases and special newsletter-only contests, be sure to sign up for my newsletter using the widget on the sidebar. If you love my books and want to get prizes for telling others about them, sign up for my street team. Also, please check out my  blog for updates, and feel free to follow me on Twitter or like me on Facebook.
Coming in my Next Newsletter!
I have exclusive excerpts, cover reveals, and giveaways of books!  Sign up by November 24th to get it.
Current Release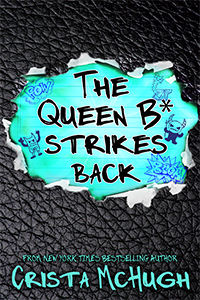 Available at Amazon, iBooks, B&N, Kobo, and Google Play
Upcoming Releases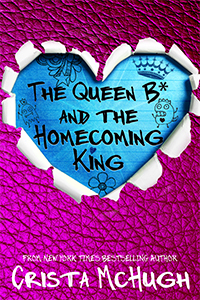 Coming December 1st
Available for pre-order soon