Hello, and welcome to the website of Crista McHugh, NY Times and USA Today Bestselling Author of Fantasy, Romance, and Young Adult Fiction.
I'd love to hear from you. Please use the contact form to email me with any questions or comments that you may have. If you want to be the first to know about upcoming releases and special newsletter-only contests, be sure to sign up for my newsletter using the widget on the sidebar. If you love my books and want to get ARCs in exchange for an honest reivew, then please consider joining my review team. I love hearing from readsers, and I'm pretty chatty on Twitter and Facebook. And if you want to know about my new releases, please follow me on Amazon, Bookbub, or Goodreads.
Upcoming Release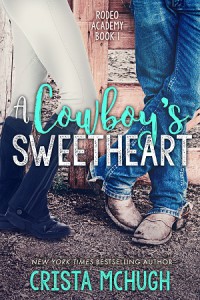 Available June 25, 2018
Preorder now at iBooks, Amazon, B&N, Kobo, and Google Play

Current Release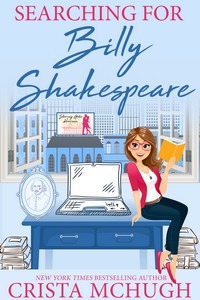 Available at
iBooks, Amazon, B&N, Kobo, and Google Play.